Brandon Amphitheater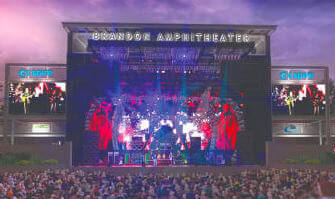 Hosting big names like Jason Aldean, Imagine Dragons, Alabama, Odesza, and the Beach Boys all in its first year, you can bet that the Brandon Amphitheater is here to stay! This is an open-air venue with plenty of seating and parking to accommodate the multitudes of guests. You are likely to see local radio stations and businesses with vendor booths set up for most every concert as well. The Amphitheater is currently partnered with the CSpire Concert Series, so expect more awesome, family-friendly shows in the years to come! For more information and ticketing, visit their website at www.brandonamphitheater.com or visit TicketMaster.
8190 Rock Way, Brandon, MS 39042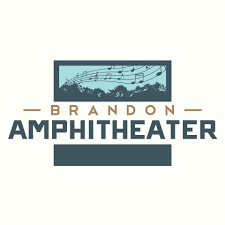 Trustmark Park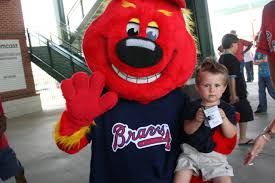 Trustmark Park in Pearl houses the Minor League Baseball team, the Mississippi Braves an AA affiliate of the Atlanta Braves. Known to locals as the "M-Braves," the team and their home field have been a Jackson-area staple since 2005. It is the third largest ballpark in the Southern League with 8,480 seats. The Farm Bureau Grill and specialty stands, such as Dominoes and Dippin' Dots in Trustmark Park combines America's favorite pastime with great dining options. Trustmark Park also offers Coca-Cola and adult beverages. Immediately surrounding the stadium are even more fun family attractions, including Cinemark Pearl & XD, Bass Pro Shop and the Outlets of Mississippi. For schedule and ticketing information for the M-Braves, visit https://www.milb.com/mississippi.