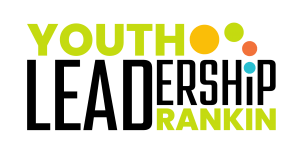 YOUTH LEADERSHIP
The Youth Leadership Program helps young leaders develop responsible community leadership roles and impact the future of Rankin County! The students will familiarize themselves with community opportunities, needs, problems and resources. They will have effective dialogue, establishing friendships among participants and community leaders. The students will learn advanced leadership and management skills such as the following:
Goal setting
Effective communication
Decision making
Team building
Motivation and organization
Work ethic development
After a fun kick-off retreat in August, the Youth Leadership Program consists of six monthly full-day sessions from September-March with a graduation following in April.
Throughout the program, the students will perform community service and create connections with the people of Rankin County. We are extremely excited to get to know and create friendships with our Youth Leadership Class of 2023-2024!